GPDR-Compliant Analytics
Say "goodbye" to cookie popups
Privacy for you and your visitors
One unique advantage of using a WordPress plugin for your analtyics instead of a SAAS app, is that your data is never sent elsewhere for processing.
Since your analytics data is both collected and stored on your server (and no cookies are used) Independent Analtyics is 100% GDPR compliant.
Cookieless tracking
The analytics are recorded without the use of any cookies.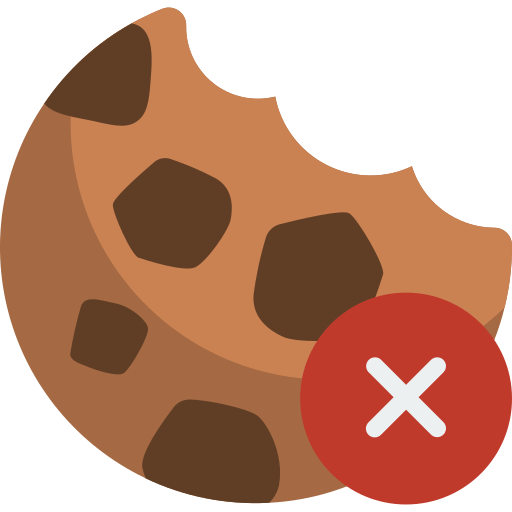 You own your data
Your data is created and stored entirely on your site without any external communication.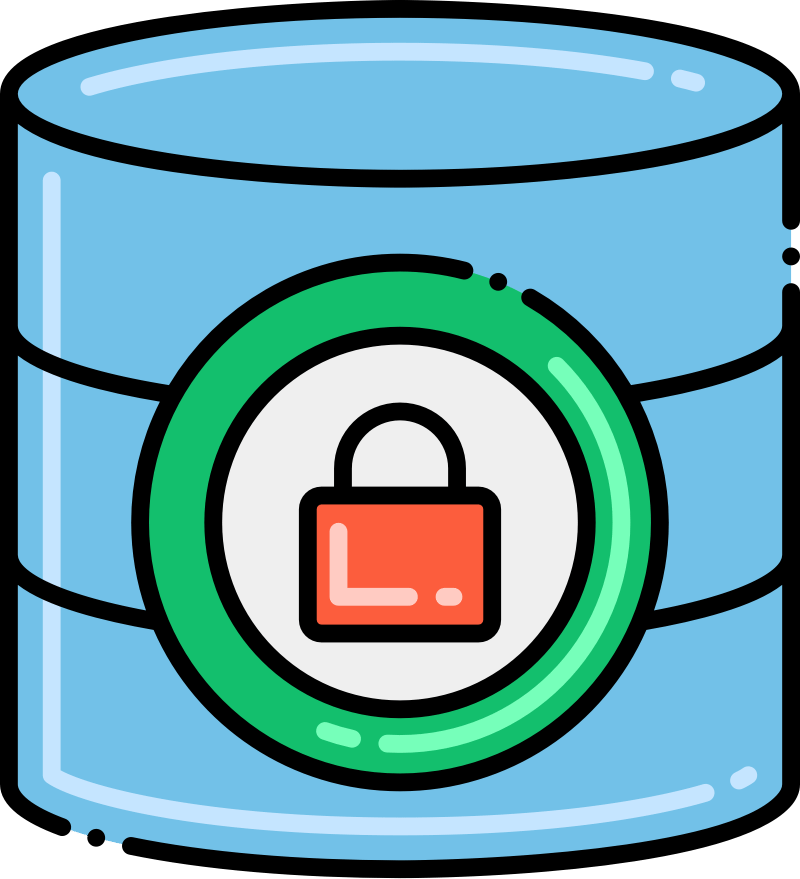 No personal information
No personally identifiable information is saved when recording your analytics.
Download Independent Analytics and ditch the legacy analytics tools
Get beautiful, user-friendly analytics right in your WordPress dashboard.
Frequently Asked Questions
Toggle FAQ

Do I need to use a cookie popup with this?

No, Independent Analytics does not use cookies or track personally identifiable data, so no consent form is required.

Toggle FAQ

Will it always be GDPR compliant?

Yes, Independent Analytics will always be GDPR compliant without configuration. More advanced tracking requiring cookies may be added in the future, but only as an optional setting for users who want this type of functionality.

Toggle FAQ

Is there anything I need to do to make the plugin compliant?

Nope, it's fully GDPR compliant upon installation and requires no configuration.
Start collecting insights today
Download the free Independent Analytics plugin
Or, visit the Plugins > Add New menu and search for "Independent Analytics" to install it directly from your WordPress dashboard.