Just Install & Activate
Start tracking your site's visits without copying any tracking codes
"Is it working?"
Getting started with analytics can be a pain, especially if you're new making websites.
That's why Independent Analytics outputs the tracking script for you. All you have to do is install the plugin and tracking begins right away.
You can even logout and visit your site to see your first visit appear.
Installs in seconds
You can download the plugin from our site or install it via your Plugins menu.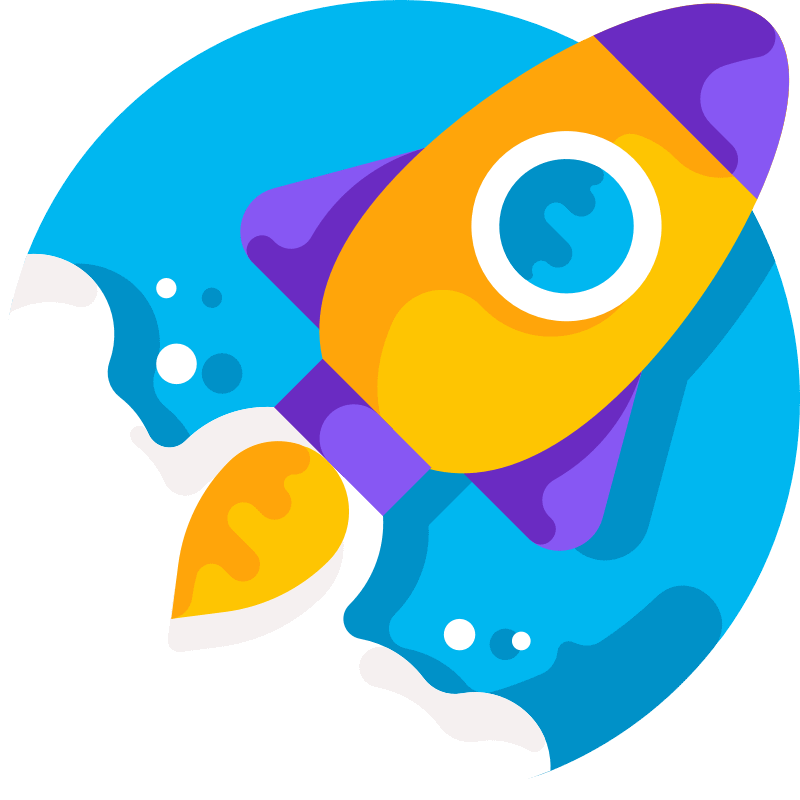 Tracking everywhere, immediately
The tiny 2kb tracking script is added to every page of your site automatically.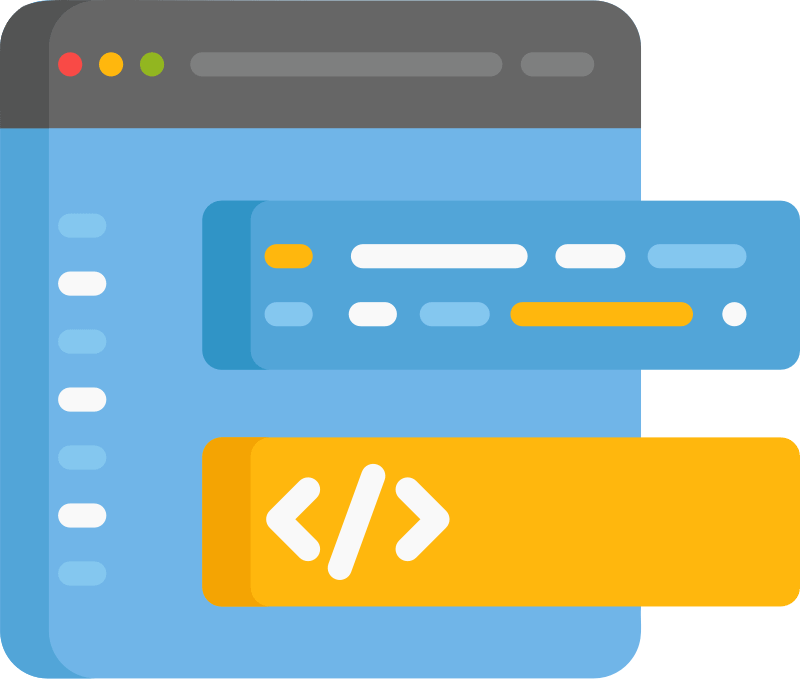 See your visits right away
Visits show up in your dashboard as they're recorded.
Download Independent Analytics and ditch the legacy analytics tools
Get beautiful, user-friendly analytics right in your WordPress dashboard.
Frequently Asked Questions
Toggle FAQ

Are logged-in users tracked?

No, the tracking script is not output when a logged-in user visits the site.

Toggle FAQ

Will this affect my site's performance?

No, the tracking script is 2kb and inlined to the page, and visits are recorded via the REST API, so there will be virtually zero impact on your site's performance.

Toggle FAQ

Can I use this alongside Google Analytics?

Yes, you can run both Independent Analytics and Google Analytics on your site without issue.
Start collecting insights today
Download the free Independent Analytics plugin
Or, visit the Plugins > Add New menu and search for "Independent Analytics" to install it directly from your WordPress dashboard.